Travel and Play Golf in England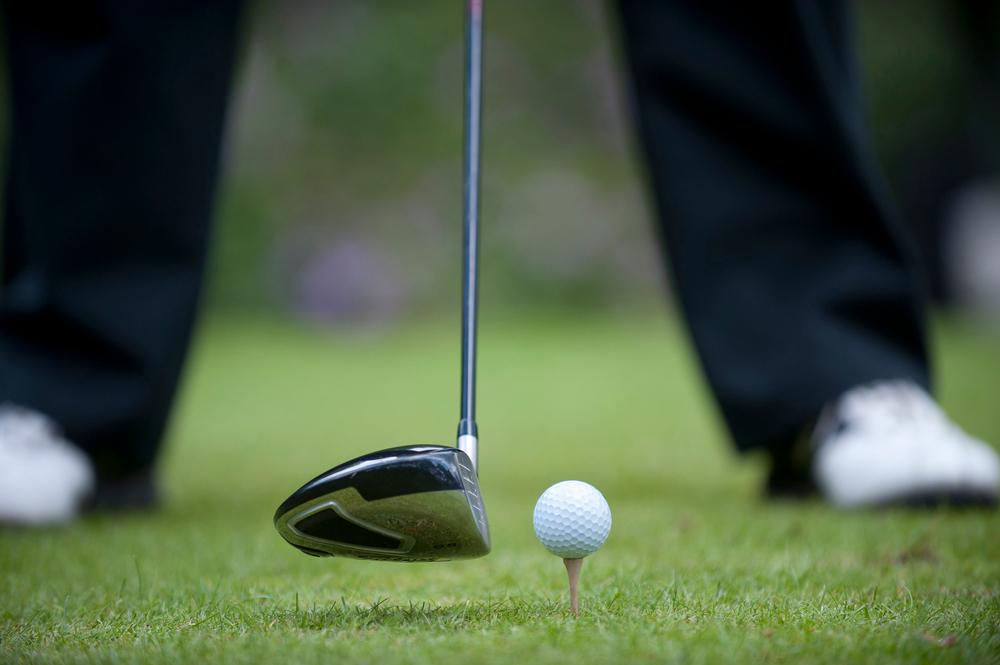 If you're looking for the best golf destinations in the world. England is one of your top considerations. The country boasts some of the most popular golf tournaments and courses in the world.
For instance, David Feherty, golf's greatest television voice, describes the British Open as the most cosmopolitan and inclusive golf tournament in the world. It's a no-brainer, therefore, that golf trips to England are one of the most sought-after GO Sport Travel offerings.
Why Play Golf In England?
England has an array of amazing golf locations, and players can experience the best in golf. There are hidden gems or championship golf course, which they can take advantage of. Golf tours can take place in areas like Bournemouth, where you can spend time by the sea, or visit Ferndown Golf Club and Isle of Purbeck Golf Club.
Then there is Nottingham which offers The Nottinghamshire and Sherwood Forest Golf Club along with a bustling nightlife and great shopping. Devon is another great location for golfing. Players can pop into the amazing cafes or visit the picturesque villages.
Finally, you could visit Southport. A golfer's paradise with at least 9 of its golf courses listed in the "Top 100 courses in England".